CEO Message
Established in 2011, Ruso International Ltd. is a management consulting firm with a focus on management systems and corporate support between Japan and Hong Kong-China.
Despite being young and inexperienced early in my career, I had the rare and invaluable opportunity to work with many companies trying to establish their IPO status. I worked on many new projects beyond the general duties of the administrative staff. But, when I needed administrative support, I often found difficulty receiving internal and external corporate support and practical business guidance.
In the current economic climate, most Japanese companies are cutting labor expenses by laying off employees. As a result, the remaining qualified staff are burdened with a much larger workload and in turn are forced to hire additional staff. Many corporations find themselves in this predicament. Labor costs have remained high, compared to other countries, because of the costs associated with hiring GA staff, temporary staff, contractors, and staffing agency fees.
We can provide business consultation and support to help you achieve realistic improvements for your business that other consulting firms and certified tax accountants are unable to. We can also increase corporate efficiencies that are within budget, by analyzing the business performance and provide proposals tailored to individual company configuration and employee performance management, upon request. Our consultation will leave both management and employees satisfied.
We're always working under the belief that will hope to continue to grow with our customers, thank you.
Ruso International Ltd.
CEO Kojiro Maeda
CEO Profile
Kojiro Maeda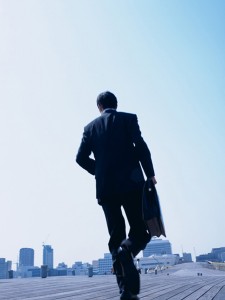 1973 Born in Nagoya, Aichi Prefecture
Graduated from the Faculty of Economics, Gakushuin University. Worked mainly as an accountant. Worked in the record industry and IT industry, focusing on business accounting, IPO, etc. Also involved in Internal Control Operations and General Affairs.
2008 Achieved IPO as representative IPO in PR.
2010 Moved to Shenzhen, China. Acquisition and business transfer of the Chinese toy factory, established Hong Kong/China incorporation, and internal control.
2011 Returned to Japan, became self employed.
* Requests of seminars, lectures, and agreement advisories are welcome.